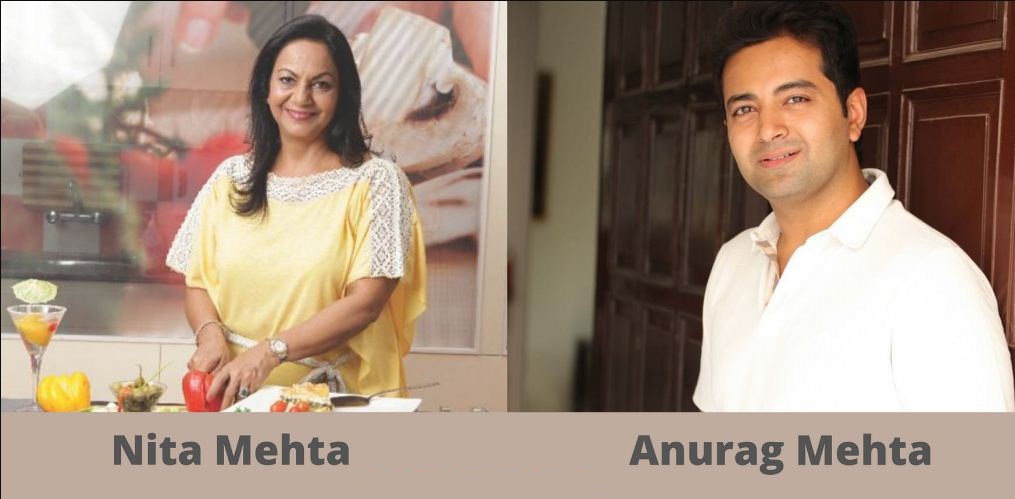 The new normal for consumers is to cook various cuisines at home having the restaurant taste & appeal. This desire is further fuelled in current times (pandemic) and people want to recreate the same textures & flavours at home. Moreover a large section of the market using unbranded ingredients from the unorganized market. There is a need and desire of people to use unadulterated, branded ingredients which they can trust. Most available ingredients lack experience-based formulations which lead to a consumer disconnect.
Freshly prepared food with good quality ingredients is paramount for tasty & healthy food. This was the thought that gave birth to Nita Mehta Foods. NITA MEHTA FOODS ia Founder-Chef-backed initiative, by Chef Nita Mehta, to bring out specialized food products for the kitchen & home chef like spices, pickles, seasonings, etc. The Mission of Nita Mehta Foods is - 'Bringing Flavors to the Kitchen'. All Nita Mehta products have no chemical preservatives & 100% real taste. Nita Mehta is a name that needs no introduction in the field of food. She is one of the most trusted chefs in India and enjoys the trust of Indian homemakers across the country and abroad.
The products are the outcome of Chef Nita Mehta's 40 years of experience & expertise. To date over 70 SKUS of specialized spice blends, pickles & seasonings have been launched and many more products are in the pipeline.
Besides this, seeing the current Pandemic situation, the team is developing a new product to fight against all infections and especially Covid related infections. It will be a powder form product having high protein, minerals & vitamins, flavored with spices, to ensure a delicious taste to the end product. Nita and her team is working hard on the development of many such exciting products too.
Besides Offline distribution, the focus is on creating a D2C and they have launched their own e-commerce website - nitamehta.com "Our future plans are to increase our range of food products offerings and also building up an online food content creation platform," says Nita Mehta.
"Our mission is to build an Omni-channel brand of food products for the millions of homemakers who strive for excellence in cooking," says Anurag Mehta, CEO of Nita Mehta Foods who was instrumental in establishing Nita Mehta Cookery books as the best selling books in the nation selling over 8 million copies
Article Post By - Dailyhunt
Posted:
November 17, 2022
|